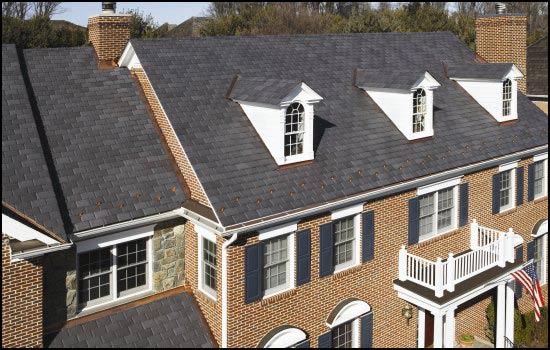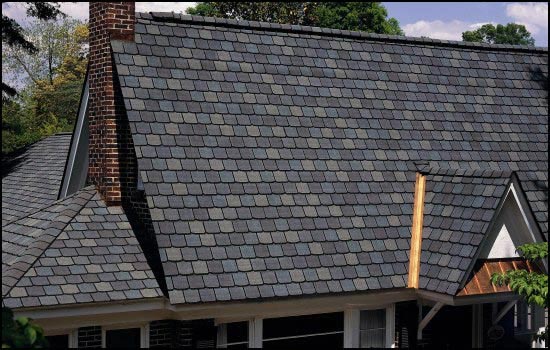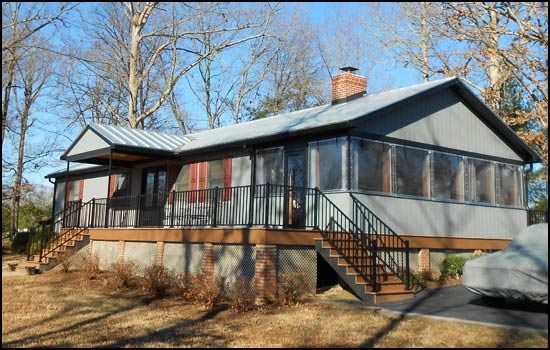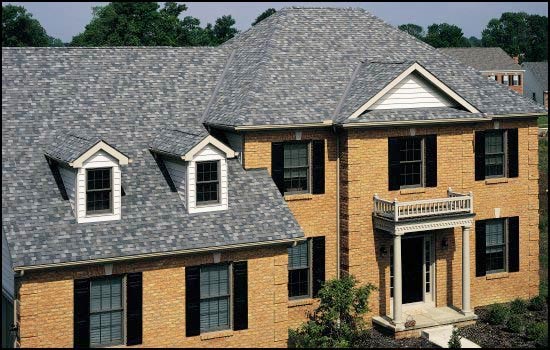 Welcome to Newport News residential roofing contractor, The Roof Coating Company, your trusted partner for all your residential roofing needs in Newport News, Virginia and the surrounding areas. With years of experience, we take pride in delivering top-quality roofing solutions that protect your home and enhance its curb appeal. From complete roofing services to a wide range of roofing styles, a meticulous roofing process, and a GAF-backed warranty, we are dedicated to exceeding your expectations. Read on to learn more about how we can safeguard your investment and provide you with a reliable and attractive roof.
Complete Residential Roofing Services
At Newport News Residential Roof Replacement Company, we offer comprehensive residential roofing services that cover every aspect of your roof's lifespan. Our team of skilled professionals is equipped to handle all your roofing needs, whether you require a complete roof replacement, repairs, or maintenance.
Our services encompass a variety of roofing materials and styles, ensuring that we can cater to your unique preferences and requirements. We understand that your home is your sanctuary, and we take every step necessary to ensure your roof not only provides protection but also adds to the beauty and value of your property.
Types of Residential Roofing Styles We Service
We specialize in servicing a wide range of residential roofing styles to suit various architectural designs and aesthetic preferences. Some of the roofing styles we offer include:
Asphalt Shingle Roofing: A popular and cost-effective option, asphalt shingles come in various colors and styles, providing a classic look while offering durability and weather resistance.
Wood Shake Roofing: Known for its rustic and natural appearance, wood shake roofing adds charm and character to your home. It's a timeless choice that complements a variety of architectural styles.
Metal Roofing: If you're looking for durability and modern appeal, metal roofing is an excellent choice. It's available in various finishes and colors, offering both style and long-lasting performance.
Slate Roofing: With its distinctive and elegant appearance, slate roofing is a premium choice that exudes sophistication and offers exceptional longevity.
Tile Roofing: Tile roofing provides a Mediterranean or Spanish-inspired look and is available in clay or concrete materials, enhancing the aesthetic appeal of your home.
No matter which roofing style you choose, our team has the expertise to install and maintain it to the highest standards, ensuring that your home remains protected and beautiful.
Our Residential Roofing Process
At Newport News Residential Roof Replacement Company, we follow a comprehensive and thorough roofing process to ensure that every project is executed seamlessly and with the utmost care. Our process involves the following key steps:
Initial Consultation: We begin with a detailed consultation to understand your roofing needs, assess the current condition of your roof, and discuss your preferences and budget.
Roof Inspection: Our experts conduct a thorough inspection of your roof to identify any underlying issues that need to be addressed before proceeding with the replacement or installation.
Material Selection: Based on your preferences and the specific requirements of your home, we help you choose the most suitable roofing material and style.
Preparation and Removal: We prepare the site by removing the old roofing materials and ensuring a clean and stable surface for the new roof installation.
Installation: Our skilled technicians carry out the installation process with precision and attention to detail, ensuring that your new roof is installed flawlessly.
Quality Assurance: After the installation is complete, we conduct a rigorous quality check to ensure that the roof meets our high standards of quality and workmanship.
Clean-up: We leave your property clean and free of debris, ensuring that your home looks its best after the roofing project is finished.
Our Roofing Warranty
We understand that investing in a new residential roof is a significant decision, and we want you to have peace of mind knowing that your investment is protected. That's why we proudly offer GAF-backed roofing warranties on our projects.
GAF is a trusted leader in the roofing industry, known for its commitment to quality and innovation. Our GAF-backed warranty covers both materials and workmanship, providing you with assurance and protection against any defects or issues that may arise.
With a GAF warranty from Newport News Residential Roof Replacement Company, you can rest easy knowing that your new roof is backed by a reliable and reputable manufacturer. We stand by our work and are dedicated to ensuring your complete satisfaction.
The Roof Coating Company is your premier choice for comprehensive and high-quality residential roofing services in Newport News. From a wide range of roofing styles to a meticulous installation process and a GAF-backed warranty, we are committed to delivering roofing solutions that enhance the beauty, value, and protection of your home. Contact us today at 757-515-7050 to schedule a consultation and take the first step toward a reliable and stunning new roof for your residence. Your satisfaction is our top priority, and we look forward to exceeding your expectations.